January 6, 2015 8:23 am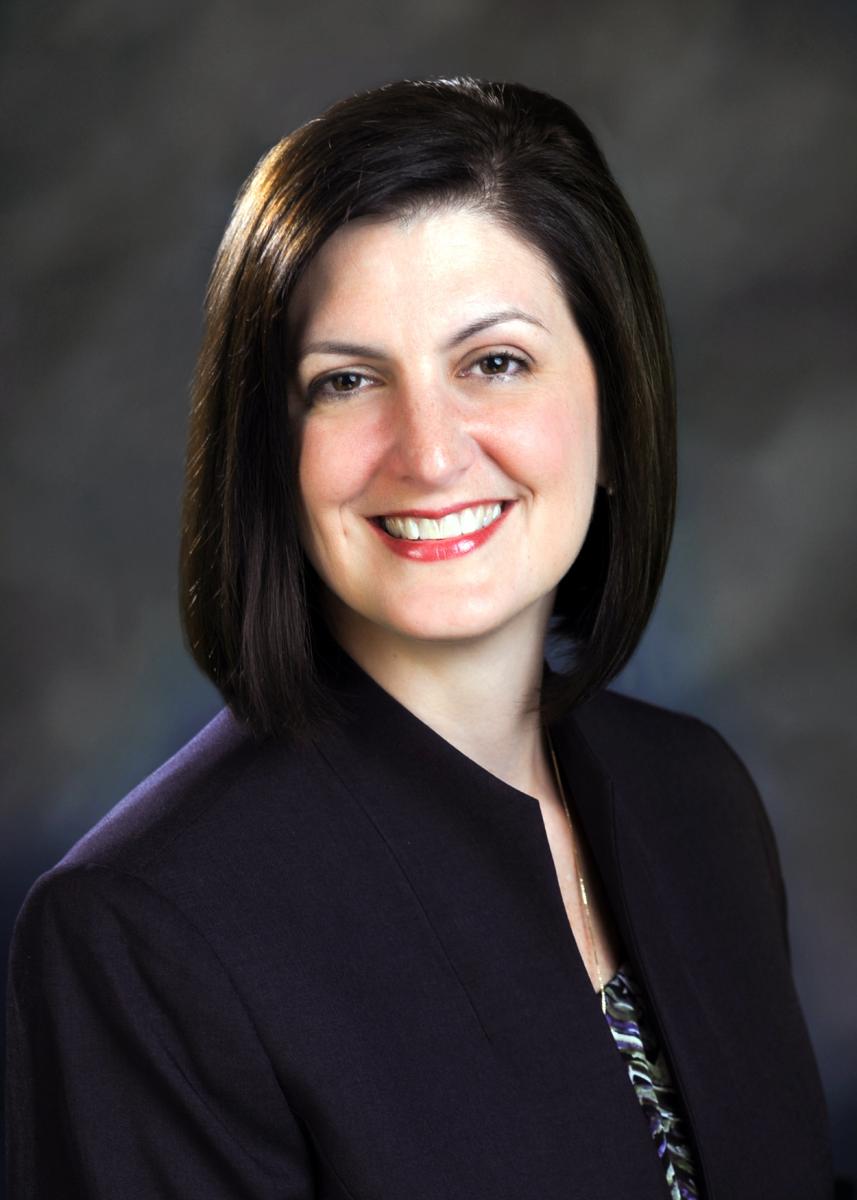 Beacon is excited to announce Ann Marie Bryant as Beacon's new Chief Executive Officer (CEO.)
Ann Marie began her career at Beacon as literally half of the company. Carol Koffinke, the Founder of Beacon, hired Ann Marie in 2003 and they truly worked side-by-side with one internet cord between them, passing it back and forth. Over 11 years, 250 employees, and $25 million in revenues later, Carol has handed over the reins to Ann Marie.
"Ann Marie Bryant was the first person I hired," states Carol Koffinke. "She has been my right hand person ever since then and my clear successor. She has demonstrated her love and loyalty to Beacon countless times, as well as her ability to lead, strategize, and overcome challenges with integrity intact. In short, there is no better person for the job."
Ann Marie started at Beacon as the Director of New Projects and progressed to Vice President of Business Solutions, to Chief Operating Officer and now to her current position as CEO. Over the years, Ann Marie has been integral in several company-wide achievements and milestones. This includes Beacon's graduation of the 8(a) program, ISO 9001 certification, Top Secret clearance approval, implementation and integration of large financial IT systems, and numerous awards for top workplace, fastest-growing business, and customer satisfaction.
In her new position, Ann Marie will work with all divisions of the organization to manage, develop, and prepare for its next stage of growth to a mid-size to large company. Ann Marie stated, "I am very excited about moving into this new role and helping prepare Beacon for its next chapter. Beacon is now, and will continue to be, a company that delivers results to its clients through our exceptional people, performance-based methodologies, and deep experience." Beacon is currently working with clients such as the Departments of Health and Human Services, Homeland Security, State, and National Aeronautics and Space Administration.
Carol will remain the President of Beacon and will focus on the strategy and vision for the company.
Categorised in: News and Highlights